Thank you for your purchase
Takk kærlega fyrir kaupin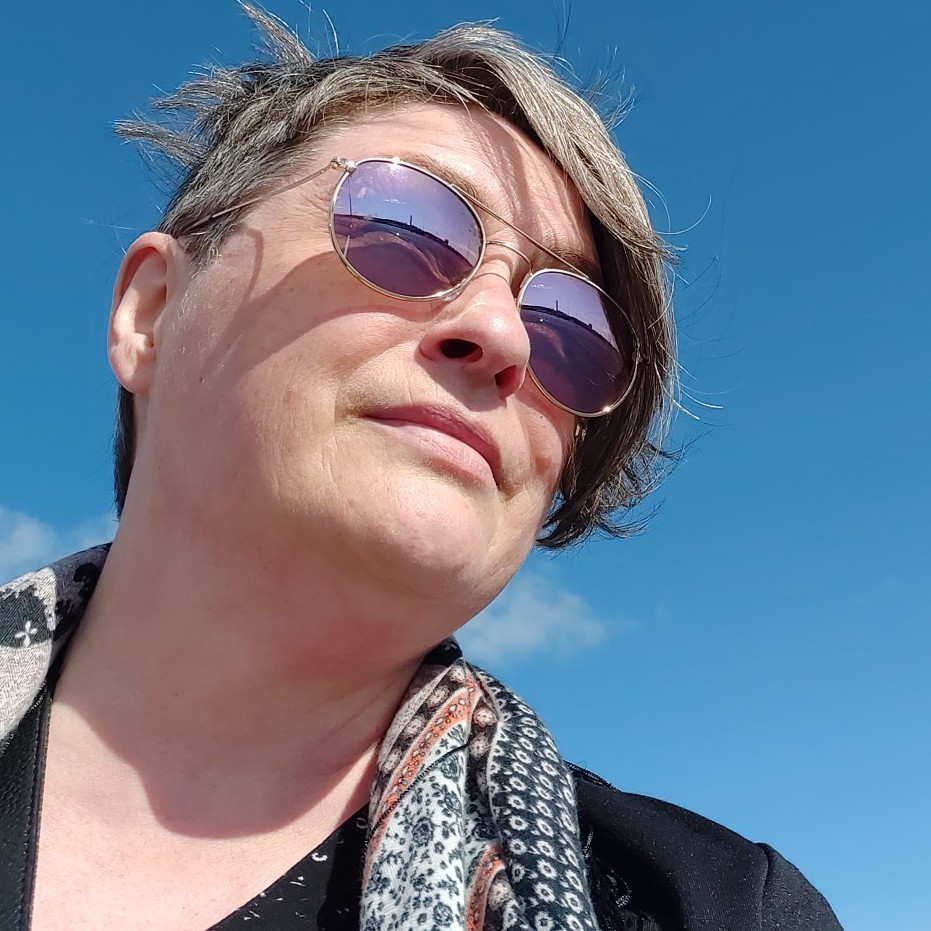 I am honored that you choose my artwork, who knows, perhaps this will be the beginning of a beautiful friendship.
To show my appreciation, I would like to inform you that my collectors get 10% off of their second purchase or commission and a 20% discount on all future purchases and commissions after that.
This applies to paintings from 50x70cm and up and does not apply to the shipping cost.
Það er sannur heiður fyrir mig að verk frá mér varð fyrir valinu. Hver veit, kannski munt þú vilja kaupa fleiri málverk af mér í framtíðinni?
Ég vil sýna þakklæti mitt til þeirra sem kaupa eða panta fleiri en eina mynd með því að bjóða þeim 10% afslátt af næstu kaupum og 20% af öllu eftir það.
Þetta á við um myndir af stærðinni 50x70cm eða stærri og gildir ekki á flutnings kostnað.